Complete Bathroom Remodeling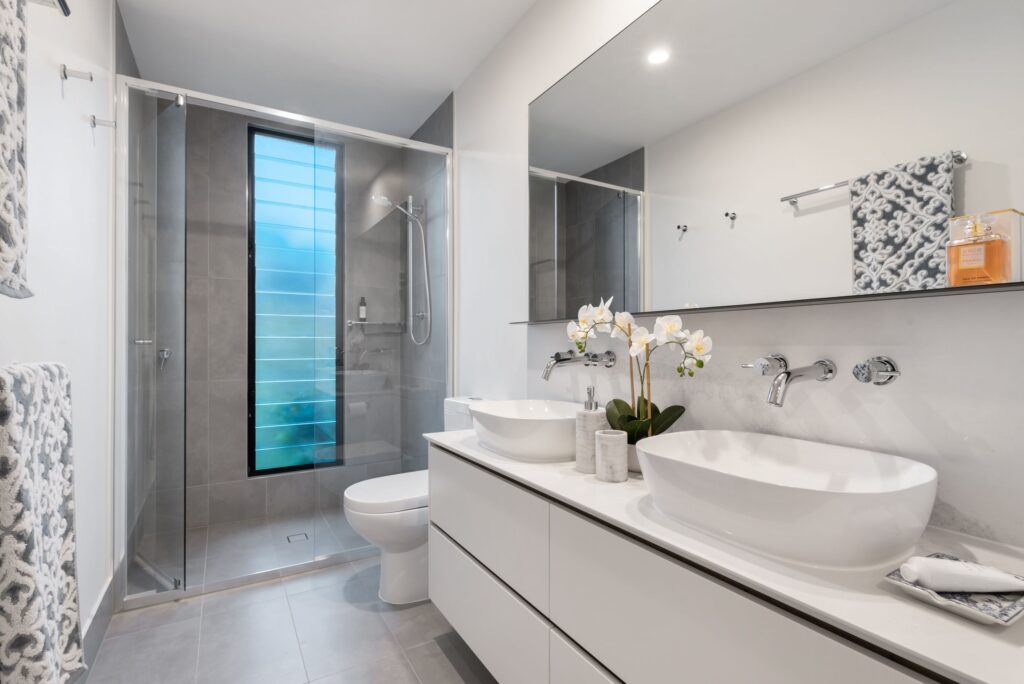 Bathroom remodeling is one of the most popular home improvement projects. And it's no wonder why. A well-designed bathroom can make a huge difference in your home. Not only will it increase the value of your home, but it will also make your life more comfortable and enjoyable.
There are many things to consider when remodeling your bathroom. But with a little planning, you can create a bathroom that's both functional and stylish.
Important Steps for Bathroom Remodeling
The first step in any remodeling project is deciding what you want to change. Do you want a complete makeover, or do you just want to update a few things?
If you're not sure what you want, take a look at magazines and websites for inspiration. You can also talk to friends and family members who have recently remodeled their bathrooms.
Once you know what you want to change, you need to set a budget. Bathroom remodeling can be expensive, so it's important to know how much you can afford.
If you're not sure how much you need to spend, we can discuss all your options and recommend one of our many bathroom renovation packages. This will give you a better idea of the costs involved.
One of the most important aspects of any bathroom remodel is the fixtures. You need to choose fixtures that are both stylish and functional. There are many different types of fixtures to choose from. But, some of the most popular options include sinks, faucets, toilets, showers, and tubs.
Once you've selected your fixtures, we help you decide which finish you want. This includes things like paint, tiles, flooring, countertops and lighting.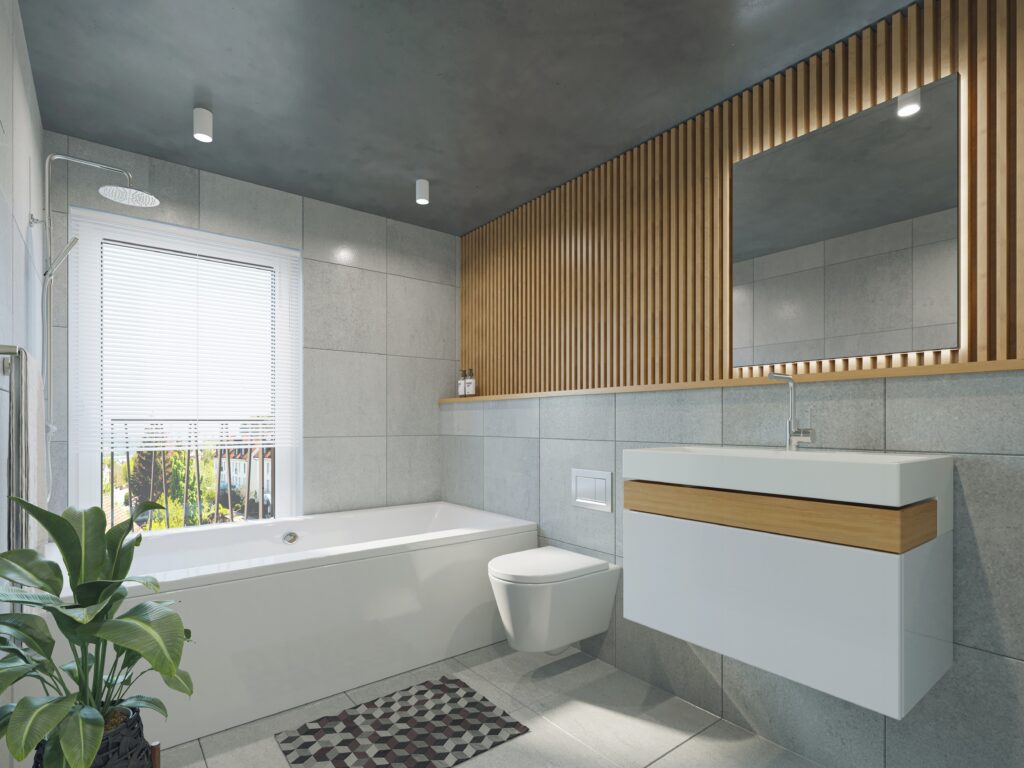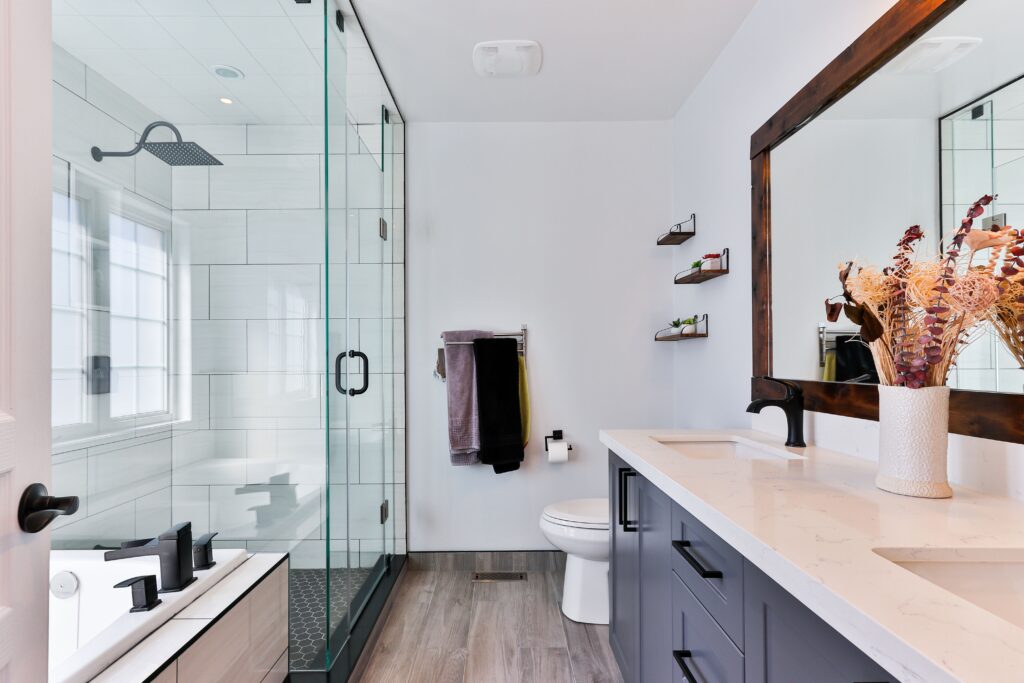 Now all the steps are completed and you are busy remodeling the bathroom.
Once your bathroom remodels are complete, take a step back and enjoy your new bathroom. You've just created a space that you and your family will enjoy for years to come.