Kitchen Remodeling Services Miami Gardens, FL
Want a new kitchen style? Contact LuxyKitchens, a Miami Gardens kitchen remodeling company, for your dream kitchen makeover.
Professional of Kitchen Remodeling in Miami Gardens, FL
We have worked on several projects for Local home owners in Miami Gardens, FL to remodel their kitchens, involving decorating and remodeling. We are the top reviewed local kitchen remodelers by Google, yelp, Angi, Home advisor and Houz.
We are a full-service kitchen remodeling company specializing in custom cabinetry, cabinet installation and cabinet refacing.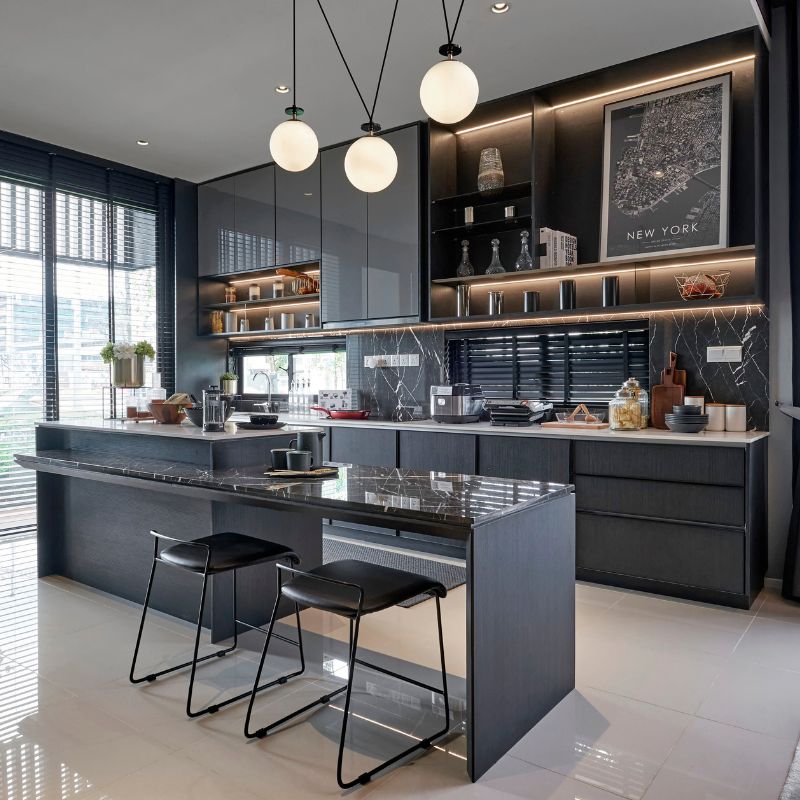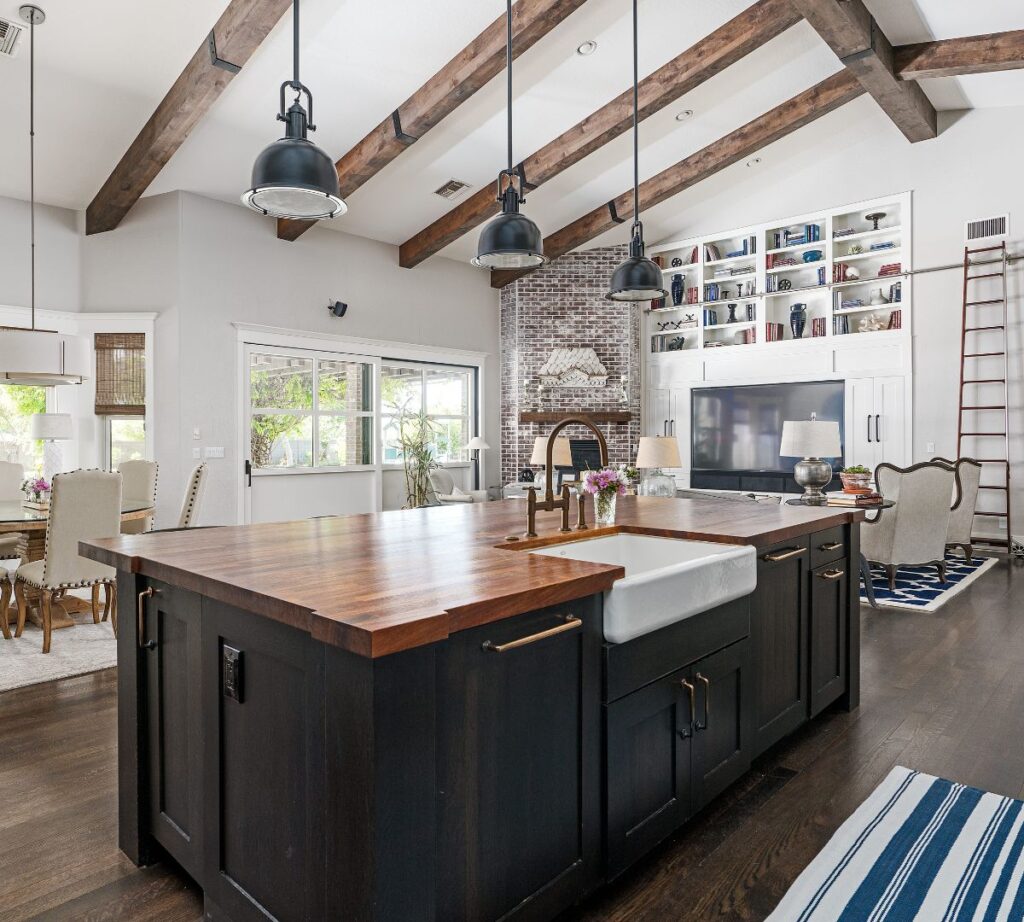 Serving the kitchen design of your imagination Miami Gardens, FL
Our Kitchen remodeling and design service of Miami Gardens, FL turns your dream plans or construction plans for your kitchen from page to reality, don't worry if you don't have a kitchen design in mind, our designers are also trained to provide you with design services. So that you don't need to hire a separate professional. Our promise is to put our knowledge and expertise to work for you to provide you with an enjoyable remodeling experience.
Kitchen renovations is now easy for you
The practical skills of a kitchen remodeling contractor can help you remodel to fit your
personal style
and needs. Once the project begins, we move quickly and efficiently, and woodworkers respect your home by cleaning your home every day before you leave to make sure your remodeling working area is clean. This makes us different from other general contractors because we make renovations easy for you.
Are you ready to build a new kitchen? Check out some of our completed projects in the past for kitchen remodeling ideas and inspiration for your space. For over 20 years, Luxykitchens has been one of the leaders in home improvement in Miami Gardens.
Hire the best kitchen remodelers in Miami Gardens, FL with over 25 years of custom kitchen remodeling and renovation experience, specializing in kitchen design, Kitchen cabinets, and providing superior products and service.