Quality Kitchen Remodeling in Weston, Fl
Providing Quality Kitchen remodeling to Homeowners of Weston, Fl
Luxykitchens & Millwork can help you to Remodel your kitchen, bathroom,  and entire home with our quality home remodeling services. We are dedicated to serving every occasion through our unparalleled remodeling work in Weston, FL, and nearby areas.
If you want to remodel your kitchen but are on a tight budget, contact us, we will provide a comprehensive kitchen  remodeling service within your budget.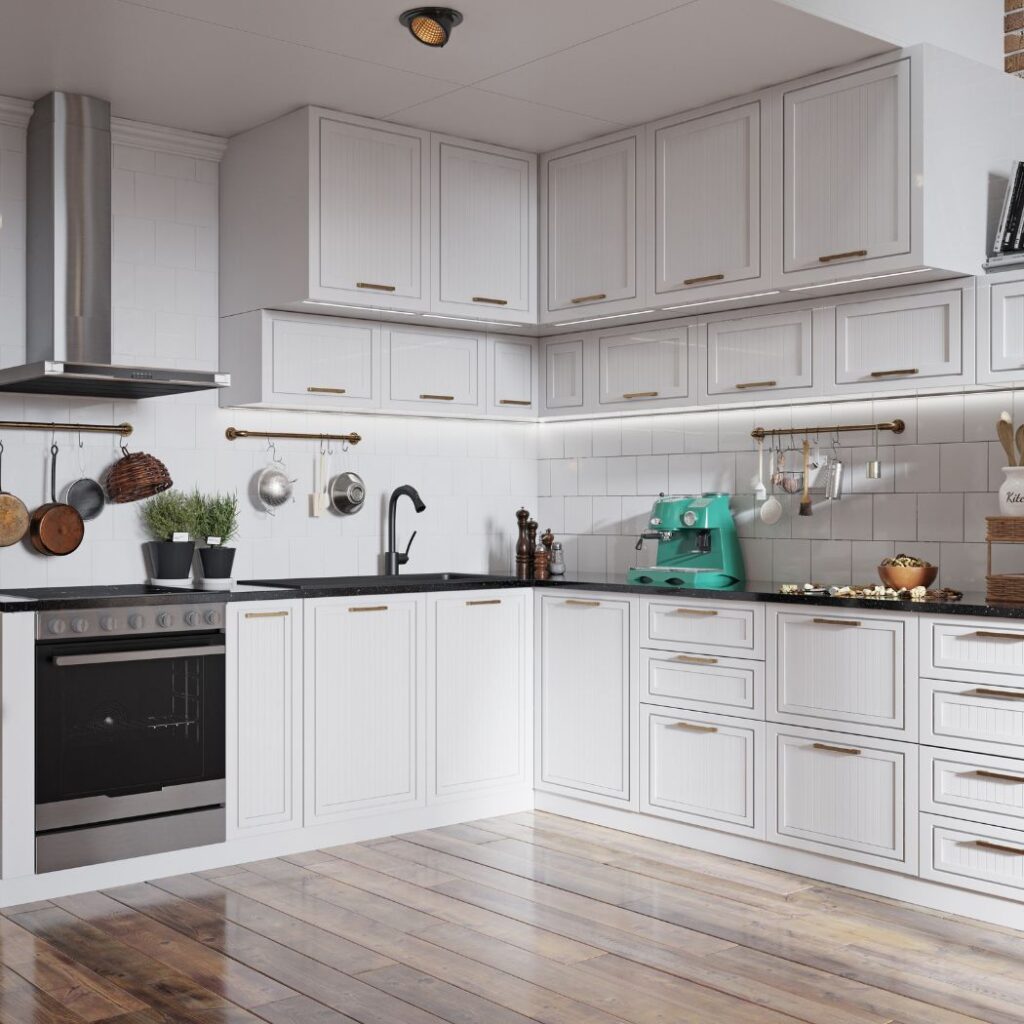 Get Modern Kitchen Remodel
We make it easy to renew the look of your kitchen interior.   A custom kitchen renovation can be done from the start to suit your own tastes or help to remodel your existing kitchen. We provide Modern design solutions for your kitchen remodeling needs. Our design team will work with you to create a kitchen remodeling solution that will not only transform most of your kitchen but also change the way you use and enjoy it. 
Choose Custom Kitchen Cabinet styles
Your choice of kitchen cabinets will primarily be based on the number of kitchen appliances and the area you have. Another thing is the space you need for storage. Never compromise on kitchen cabinetry while remodeling or designing a kitchen as it makes your kitchen doubly beautiful. You should also consider colors for cabinet handles and knobs that can work in your kitchen. 
Completed more than 500 kitchens remodeling projects in Weston, Fl
LuxyKitchens has installed over 500 kitchens to make every home more enjoyable for our clients. All of our kitchen remodeling and support includes consultation and kitchen design to ensure the best results.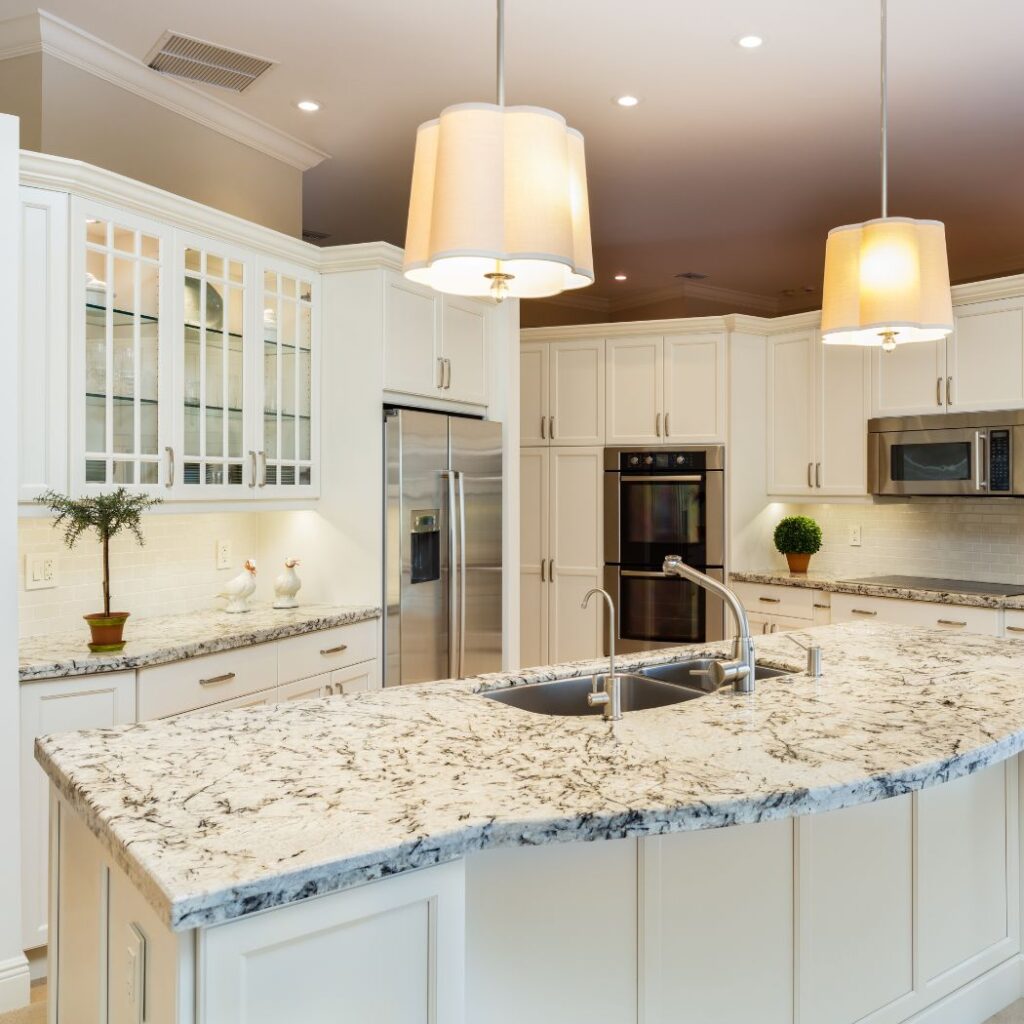 Looking for Kitchen Remodeling in Weston, Fl? Contact us for custom kitchen makeover service on a budget.
Call (786) 361-3551 today!