Custom Kitchen Cabinets Miami
Miami's High-quality Custom Made Kitchen Cabinets
At luxykitchens Custom Kitchen Cabinetry Service in Miami, we specialize in creating high-quality, custom-made Kitchen cabinets tailored to your specific needs and preferences. We work closely with you to bring all your ideas to life and pride ourselves on providing our customers with professional and hassle-free cabinetry. All of our products are proudly made in the USA. Our team of experienced craftsmen use only quality and durable materials and techniques to ensure that your cabinets not only look good but last for 20 to 30 years.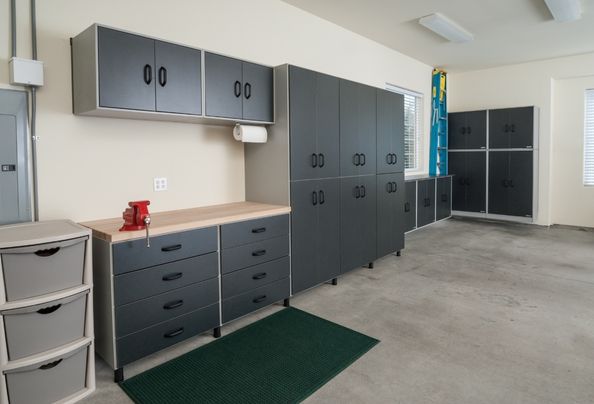 Get a Custom Cabinet Design For Kitchen in Easy Steps
Design custom Modern Kitchen cabinets in a few easy steps. First share your information with our designer, the craftsman will visit your home and measure the size and show you the designs, styles, and colors of the Closets. Choose your design and color Ask your design consultant for a quote Get a quote and confirm your order.
We make it easy to buy custom Kitchen cabinets online in Miami
Choose custom cabinets from the Luxykitchens website to ensure you get the right style and storage solutions for your new home. We pride ourselves on providing quality and timely work with excellent customer service as our first priority.
Custom kitchen cabinets at Luxykitchens are designed using high quality materials. Choose custom-made cabinets for your home with the help of a cabinetry design expert.