High-end wood wall paneling Miami, FL
We offer a complete range of wall décor with wood wall paneling in Miami, FL to add a modern style to your home. Our wall panels are made from high-quality, sustainably sourced wood and can be customized in any finish to suit your budget.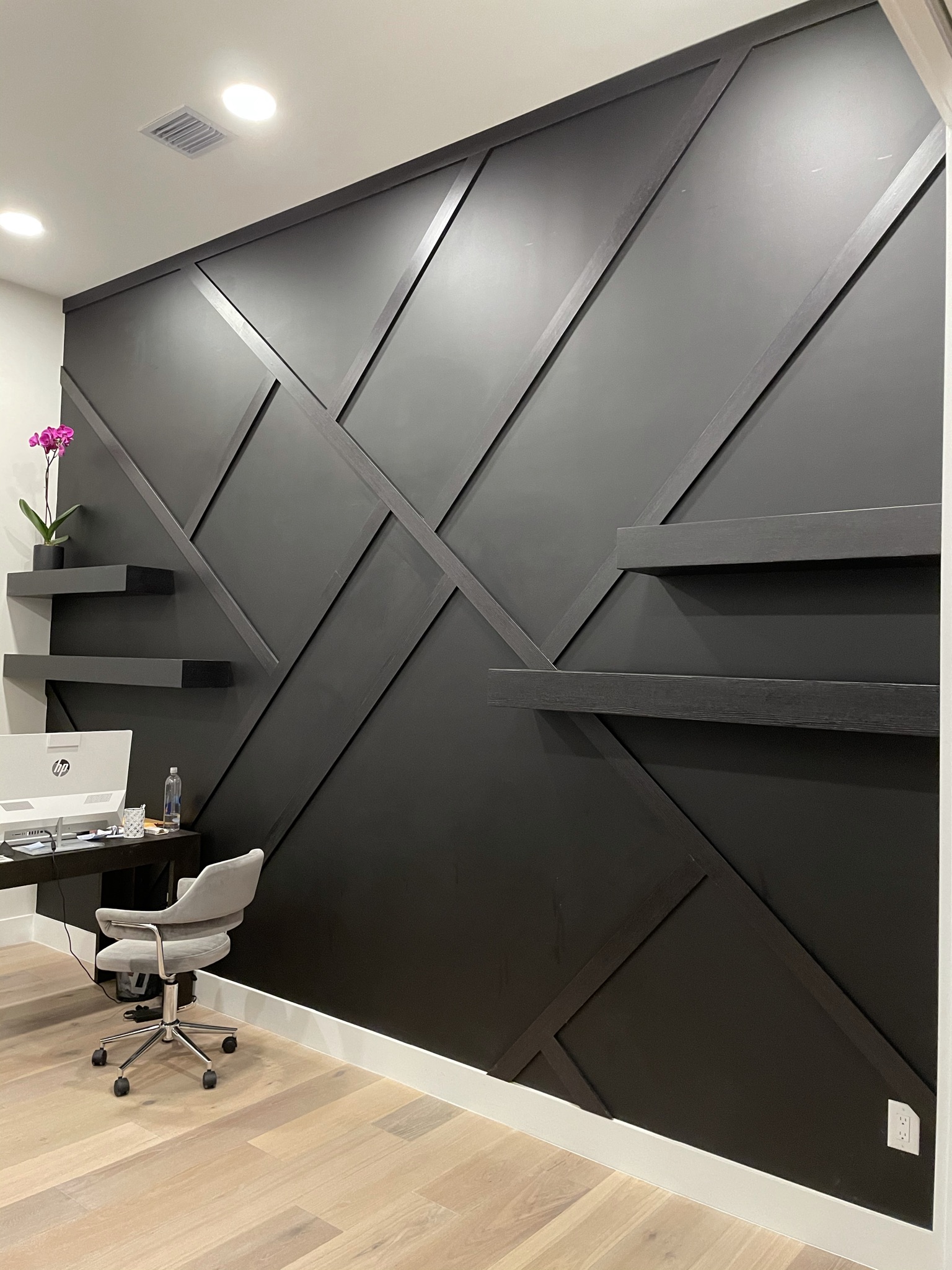 Decorate your walls with wood wall paneling in Miami, FL
Transform any interior space With our wide range of decorative interior wood wall paneling in the Miami area, you have countless options to décor any interior wall with your own style. Whether your style is luxury, modern, classic, or Italian, our decorative wood wall panels can complement your dream space. Luxykitchens and Millwork of Miami specialize in wood paneling, slat panels, and custom wood paneling for wall decoration. We have completed over 1000 projects in the local area and we look after your home because we are local. We manufacture wood paneling from a variety of wood materials to help you achieve the wall of your dreams.
Slat Wood Wall Panels Miami
Enhance your space with our slat wood paneling for walls. Handcrafted modern wood panels are not only designed to fit in with modern trends but are also easy to install on your wall. These are the perfect decorative wall panels for all interior environments. Luxury wood slat wall paneling provides a visually eye-catching wall covering solution and brings the added benefit of acoustic Qualities to any home. Custom Slatted wood wall panels are made from the highest quality, eco-friendly materials. These panels can be used anywhere in the house including bedrooms, bathrooms and kitchens.
Wall Paneling Ideas for Miami Homeowners