Custom Bathroom Vanities Miami, FL
Luxykitchens offer custom bathroom vanity cabinets in Miami, FL. We can design and manufacture vanity tops to fit any style or space within your budget.
Custom made Bathroom vanities Miami, FL
We offer our clients the option to have custom vanities in Miami, FL so that you can get the desired size, color and style. Just show us your style or choose a design from the list of custom vanities we've created for our previous clients, and we'll create a custom vanity for you too. If you don't have a design, tell us your ideal style vanity and we will draw up a sketch and make it for you. Our customers generally appreciate us for our bathroom vanity designs. Whether you're looking for a luxury, contemporary, modern, or traditional style, we can customize a vanity to fit your needs.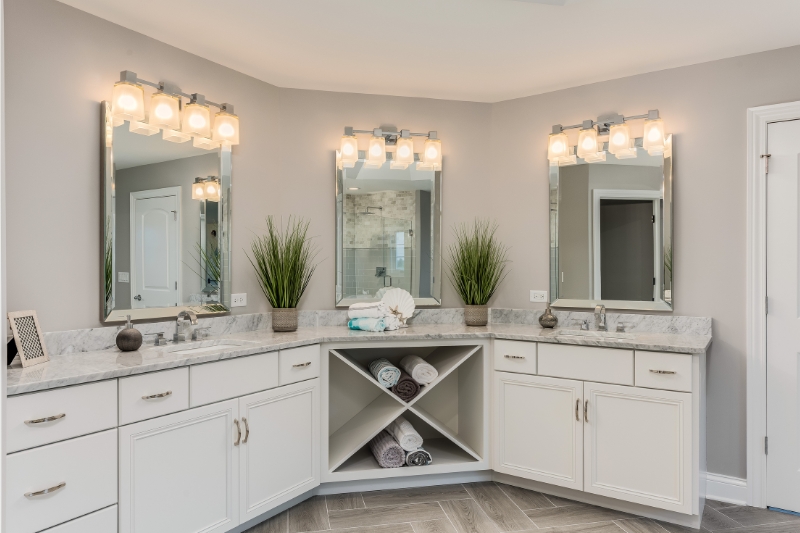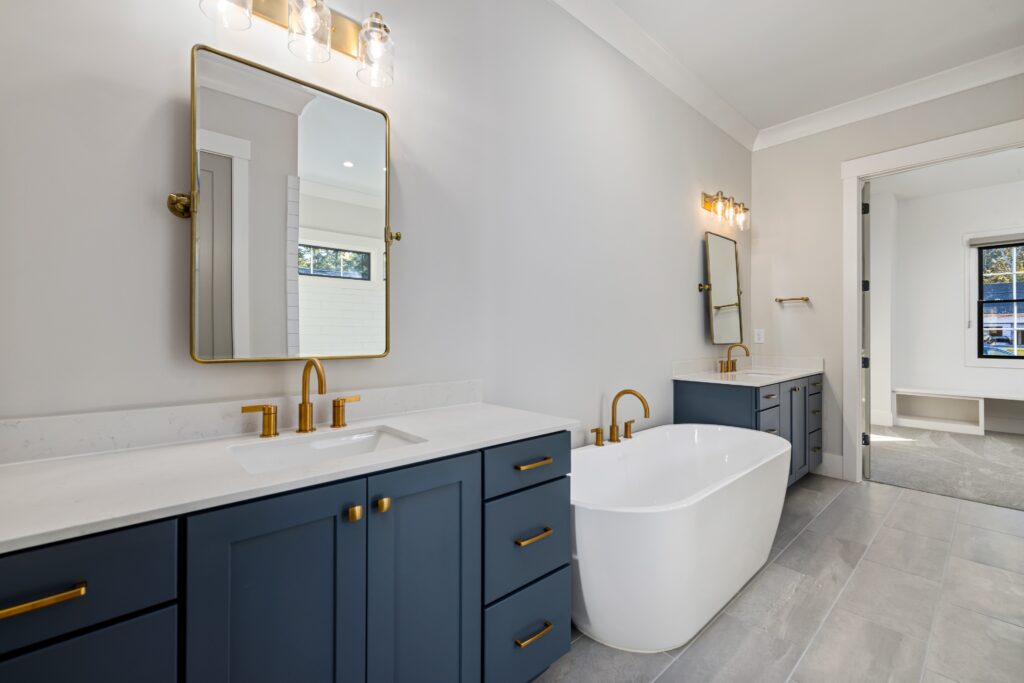 Completed a wide range of bathroom Vanities for local clients in Miami, FL
Luxykitchens and Millwork of Miami is a manufacturer of a wide range of custom bathroom vanities with the same fine construction as our other cabinets. Our bathroom vanity cabinets feature soft closes, wood construction, storage space and a sink. Our bathroom vanity cabinets are available in all 150+ cabinet door and sink styles. A modern vanity cabinet with a mirror makes your space elegant and dramatic.
Custom vanity Cabinet design as per customer requirements
We create custom design to the customer's needs with our interior designers and our cabinet makers, meaning you'll get a unique bathroom item that will be exactly what you're looking for. Whether you're looking for a small bathroom vanity unit with a single sink or a double bathroom vanity unit with extra storage, create your perfect vanity today with the help of our experts.
Make your dream come true with designer's trusted, custom vanity builders in Miami, FL
Create Extra Space by Bathroom Vanities With Sinks
Latest Ideas For Bathroom Vanity Styles